8th edition of the International Welding Fair ExpoWELDING
18-20 October 2022
International Congress Centre in Katowice
The International Welding Fair ExpoWELDING is organized by Grupa PTWP with its registered office in Katowice, to whom company Expo Silesia, under an agreement concluded on 2 April 2021, granted the right to organise this year's and future editions of trade fairs.
Do you know the latest devices and equipment necessary in the implementation of welding processes? Do you believe that business is best done in person? Do you want to participate in the prestigious International Welding Conference? If your answer to any of these questions is yes, ExpoWELDING is the best opportunity for your business.
ExpoWELDING is the most important welding fair in Poland and one of the most recognized industry events in Europe.
During the event exhibitors present their latest comprehensive solutions used in welding. They include tools allowing for higher work quality and efficiency. Latest technologies enable to create perfect welds in a safe and quick manner.
The fair will feature a wide range of leading representatives of manufacturers of welding equipment, software, as well as robotics and automation.
ExpoWELDING will be held together with the 63rd International Welding Conference organised by the Łukasiewicz Research Network – Institute of Welding. (Sieć Badawcza Łukasiewicz – Instytut Spawalnictwa).The conference is also an important forum for the exchange of experience between science and practice. More info on the website: www.konferencja.is.gliwice.pl
The technologies used in welding are extremely advanced. The welding process is used in many industries. That's why our visitors represent many branches, including the metallurgical, mining, shipbuilding, construction, the railway, energy, automotive or the food industry.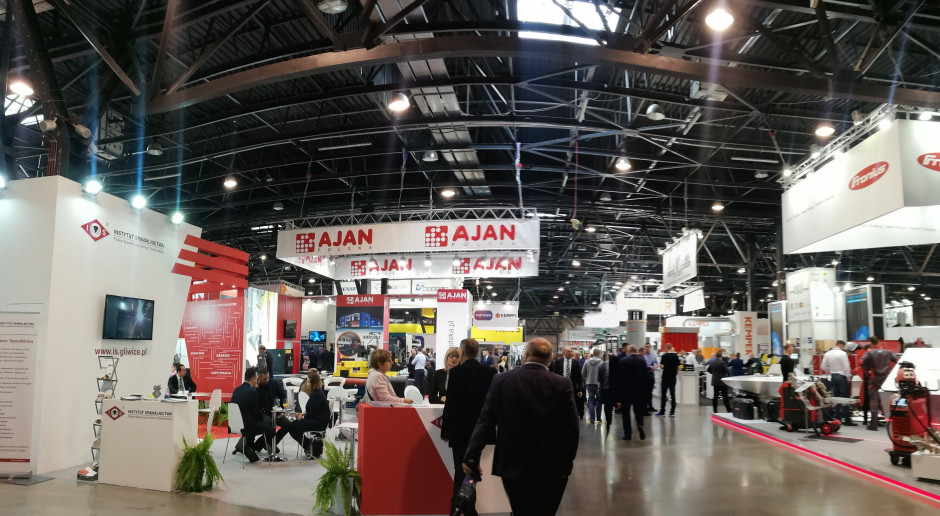 ExpoWELDING2018 is attended by nearly 200 exhibitors from 18 countries, representing over 260 global brands on 10,500 metres square of exhibition area. The prestigious International Welding Conference organised by the Łukasiewicz Research Network – Institute of Welding. The presence of leaders in the welding industry and renowned guests from leading welding-centred institutions make ExpoWELDING the most popular event among specialists in the field.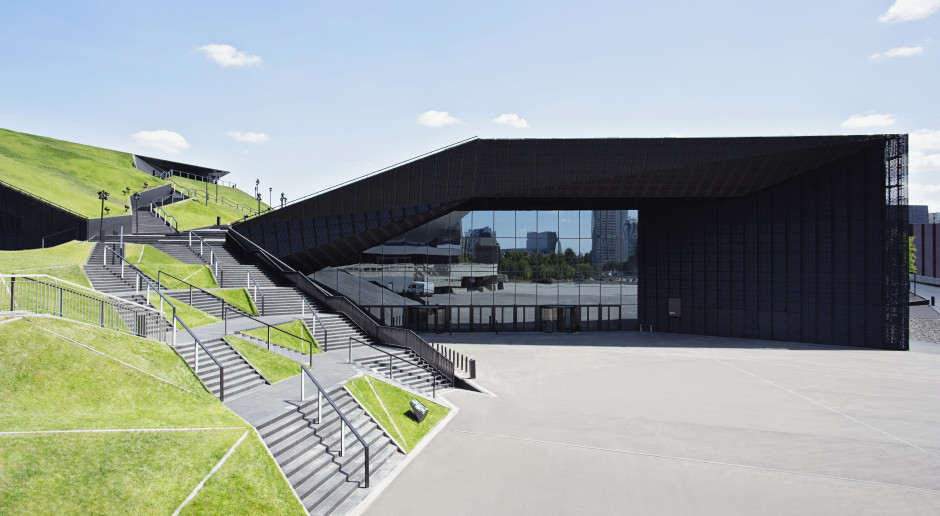 New Place
Organised in the centre of this metropolitan area lying at the intersection of main roads and railways, in the vicinity of the Katowice Airport, ExpoWELDING is easily accessible to both domestic and international entities, who can easily establish business relationships in a comfortable environment.
Starting this year, the ExpoWELDING Trade Fair will be held in the prestigious and modern hall of the International Congress Centre in Katowice. The venue is suitable for hosting congresses, conferences, exhibitions, trade fairs and live shows. The multifunctional hall has a surface of over 12,000 metres square and the surface of the entire facility is 38,000 metres square.
The goal and ambition of the new organiser is to maintain the event's prestige and adapt its scale to possibilities arising from the new reality and organisation of trade fairs in compliance with all safety protocols.